Last season, the Cyclones held the first-ever Star Wars Night at MCU Park in front of a capacity crowd on Coney Island. It was such a success that we knew we needed to bring it back for the 2014 season. But how do you improve on a first-pitch from Darth Vader, lightsaber battles on the field, a meet and greet with Princess Leia, and a post-game family sleepover on the field? It was tough…but we found a way.

On Saturday, August 2nd, the first 2,500 fans in attendance will receive a Padawan Pee Wee bobblehead featuring our youngest mascot in the form of a Jedi Apprentice.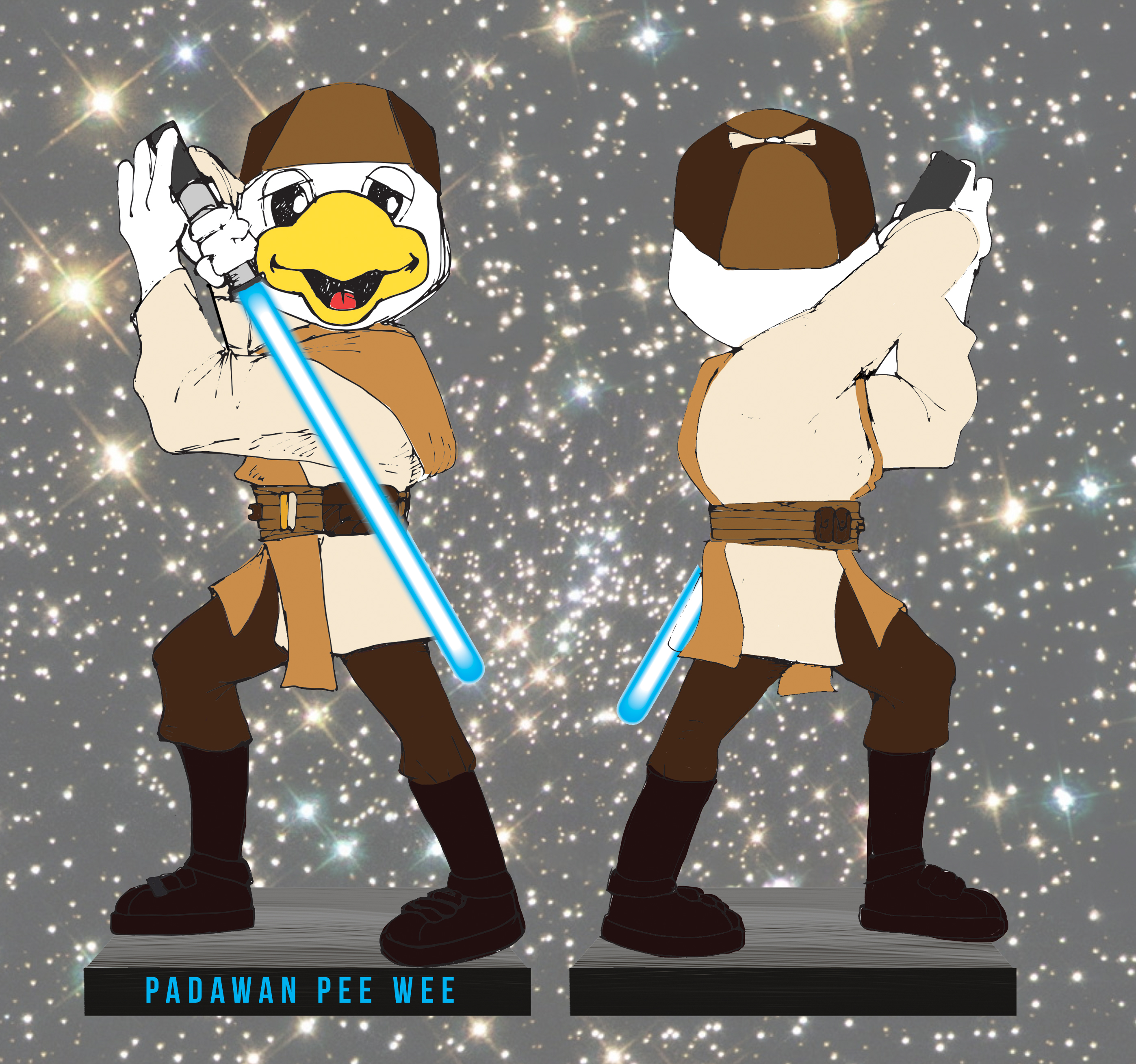 But that's not all. The team will also be wearing one-of-a-kind Sithclones Jerseys on the field that evening which will be raffled off to benefit local charities. The jerseys feature the emblem of the Sith Empire on the right sleeve, and has "Brooklyn" spelt across the chest in "Aurebesh,"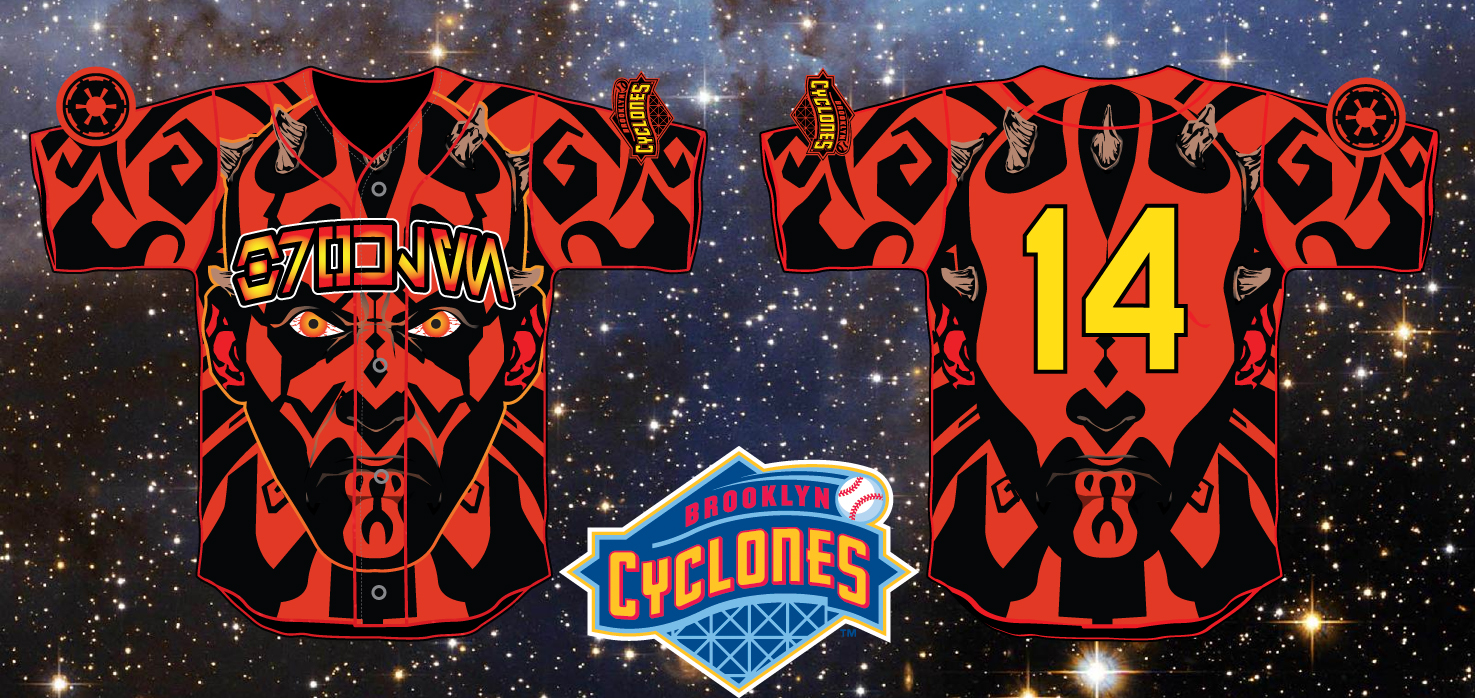 In the coming weeks, we will have additional information regarding our Star Wars Night packages featuring an exclusive meet and greet with classic Star Wars characters, a post-game family sleepover, lightsaber training for kids and more.

Single game tickets for the 2014 season will go on sale Saturday, May 10th at 10 AM. Fans who follow the Cyclones on Facebook and Twitter will be given a special pre-sale on May 8th. Groups of 20 or more can already purchase their tickets for Star Wars Night, and any game during the 2014 season, by calling 718-37-BKLYN.