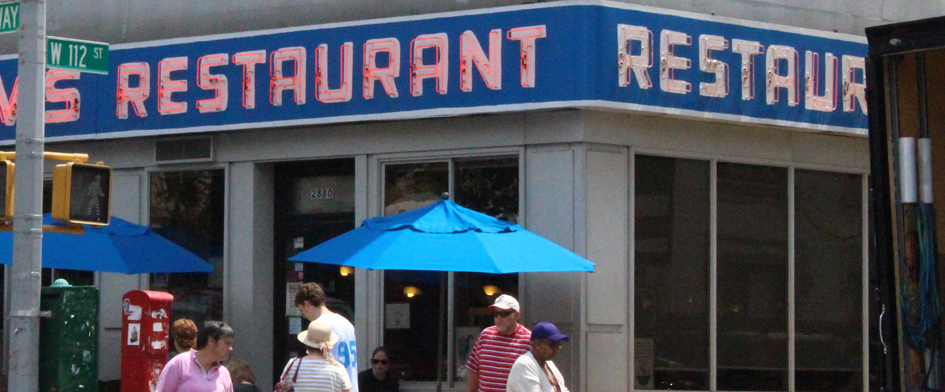 On July 5, 1989, the "Seinfeld Chronicles" aired on NBC for the first time and 25 years later, the Cyclones will celebrate the "show about nothing" that has left an indelible mark on popular culture. The first 2,500 fans in attendance will receive a Keith Hernandez "Magic Loogie" Bobblehead. In addition, there will be non-stop Seinfeld themed entertainment from beginning to end. Yada yada yada...you'll have an awesome night.
Here's a look at some of the things we have in store for the evening:
The options for in-game entertainment are endless and are sure to change between now and game day. From "No Soup for You" after a visiting player strikes out, who knows, maybe the staff will even dress in velvet from head to toe.
Be sure to get your tickets early, as this night is surely to be one of the most popular of the 2014 season. Single game tickets will go on sale Saturday, May 10th at 10 AM. But if you follow the Cyclones on Facebook or Twitter, you will get access to a special pre-sale before the general public. For more information please call us at 718-37-BKLYN.