PWDC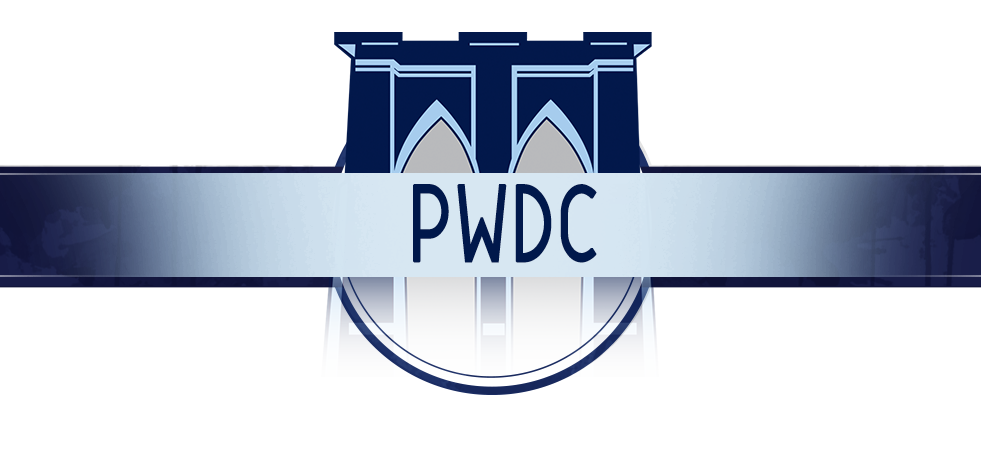 This group of UNBELIEVABLY talented children between the ages of 8-12 perform at every Sunday game during the season and immediatly interject extra fun into our weekend game. Catch them all summer long and be amazed with the good things that come from these small packages!
2017 Pee Wee's Dance Crew Audition Application


The Brooklyn Cyclones are a summer time favorite for all families! The Cyclones enhanced the overall fan experience back in 2013 when they introduced Pee Wee's Dance Crew. Now in its 5th anniversary season, this co-ed group of energetic, talented, outgoing and dedicated dancers bring an added layer of fun to the ballpark and to the community!

There will be a $75.00 uniform fee for all selected dancers. All team members will receive two (2) tickets to each selected home game for family and friends, a meal will be provided to team members during the game and they will receive free admission into the annual "Brooklyn Cyclones Dance Clinic."

Application/Audition Info

Wednesday, April 26, 2017 – Application Deadline
Sunday, May 7, 2017 –Audition
Where: MCU Park, 1904 Surf Avenue, Brooklyn NY 11224
Check-In time 9:00 a.m.
Audition starts PROMPTLY at 10 a.m.
Those selected for the 2017 team will need to stay at MCU park for a meeting with the director immediately following auditions

Eligibility & Details

Open to boy & girls ages 8-12 (dancer can turn 13 during the season)
Pee Wee's Dance Crew will perform at Saturday & Sunday home games
Rehearsals will be held weekly
Parents/Guardians to provide transportation to and from rehearsals, games and community events
Please note, rehearsals will begin on weekends in MAY

All Rehearsals will be at:
Danceworks Dance Center (Brooklyn, NY)

Application Process

To register for the 2017 Pee Wee's Dance Crew auditions, please submit the form below.
Applicants will also need to upload a recent headshot (this is for identification purposes only, any size is acceptable, does NOT need to be professional).
Download general release & waiver (CLICK HERE) and bring signed copy with you on the day of auditions.
Bring a copy of birth certificate on the day of the auditions as well.
Audition Attire
Dance attire recommended. Please, NO belly shirts or sports bras
Please bring snacks and drinks to audition