Surf Squad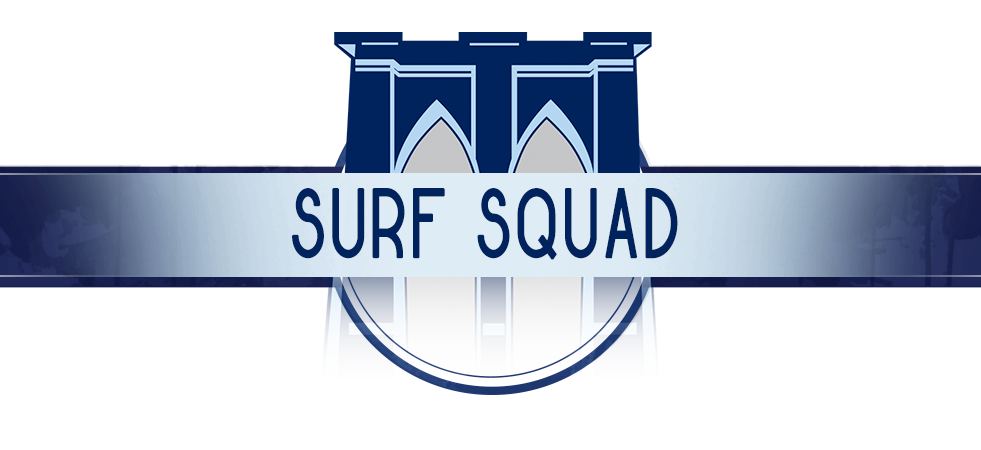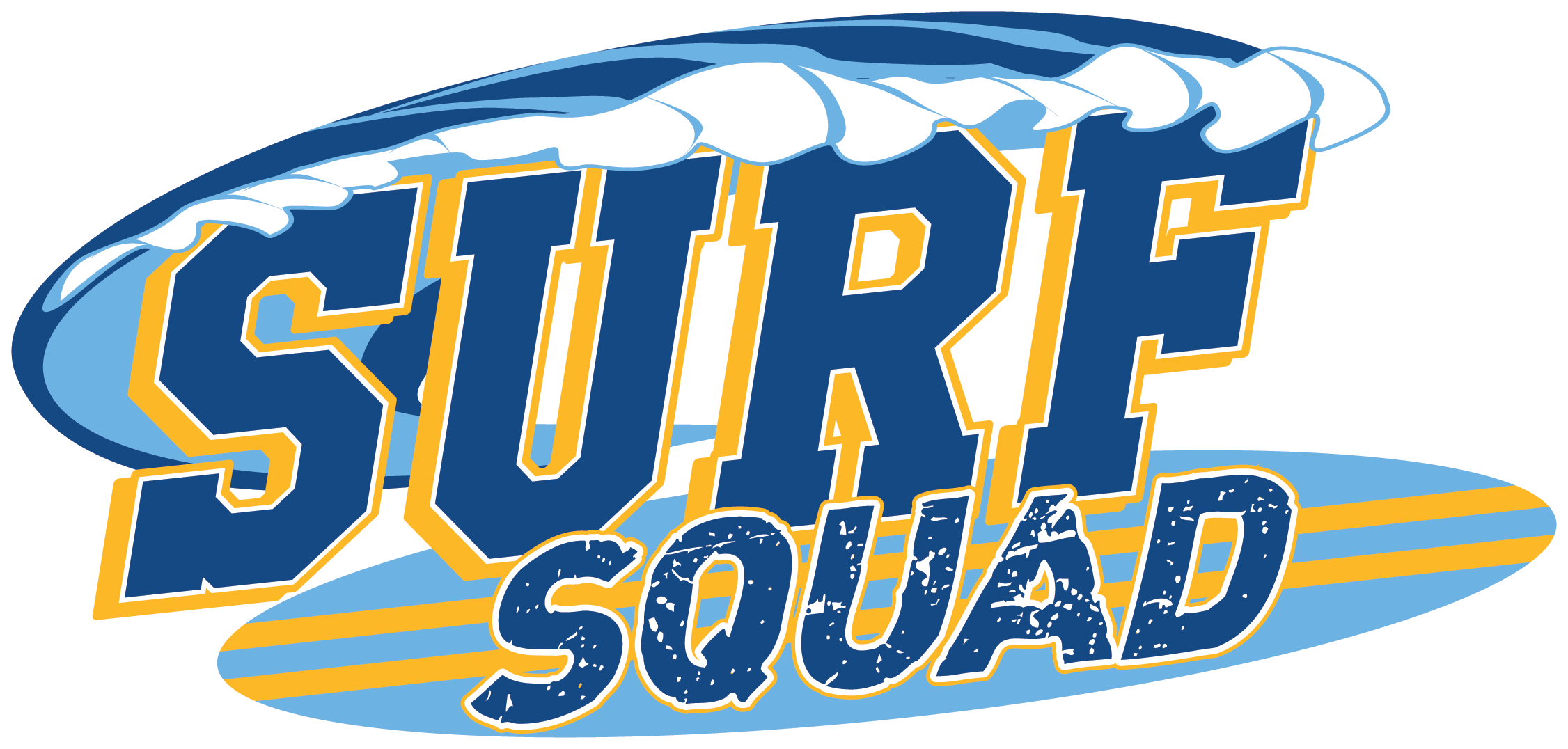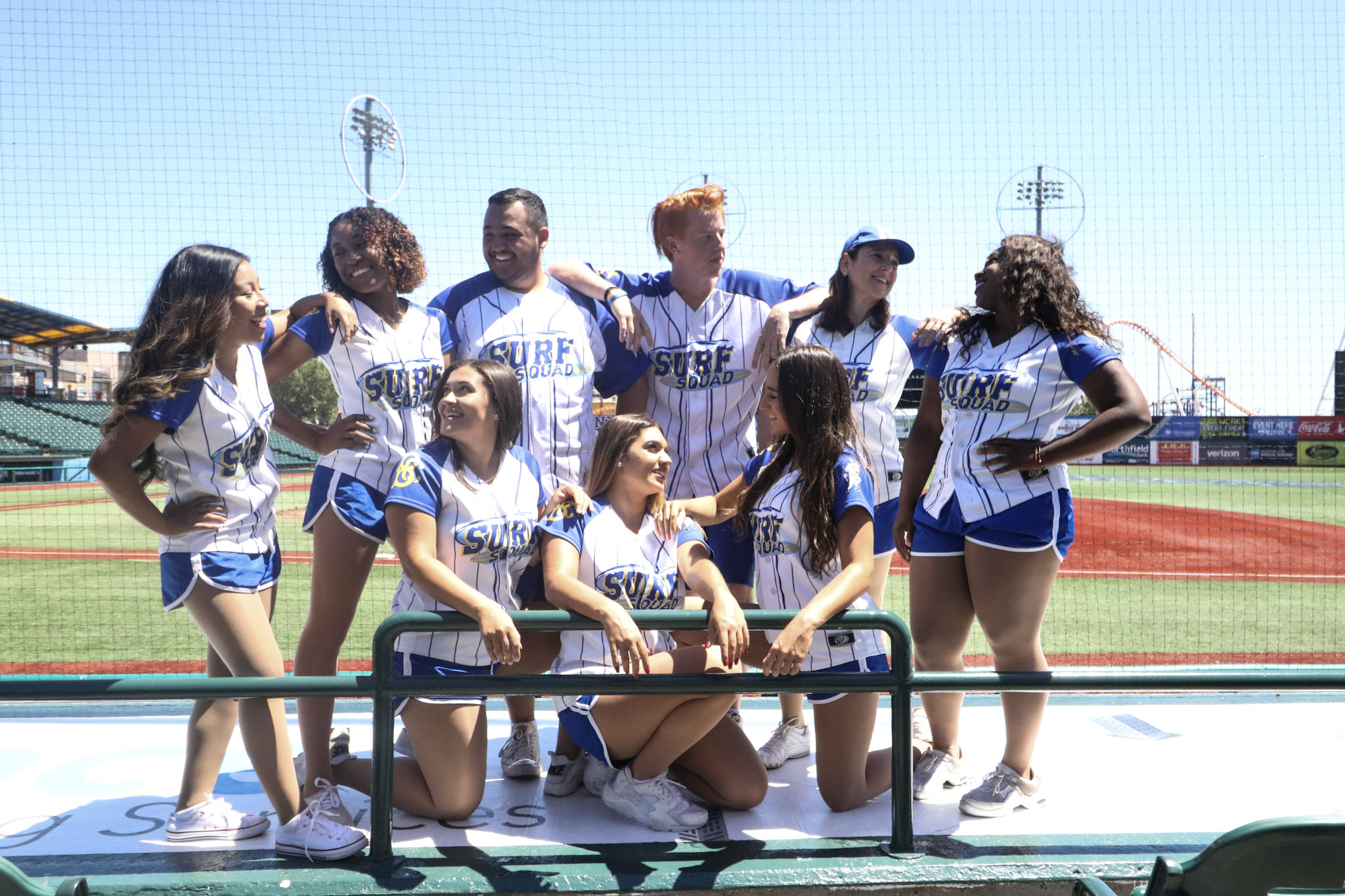 Surf's Up Dude! The Brooklyn Cyclones Surf Squad is the first intergenerational entertainment team in professional sports, with members ranging from 17 years old to 57 years old. This dynamic group of energetic people add even more fun to the "Most Fun Ballpark in America." Catch them all season long as they ride the waves here at MCU Park.
2018 Audition Date

Saturday, April 28th, 2018

Stay tuned for more info!