Contact Us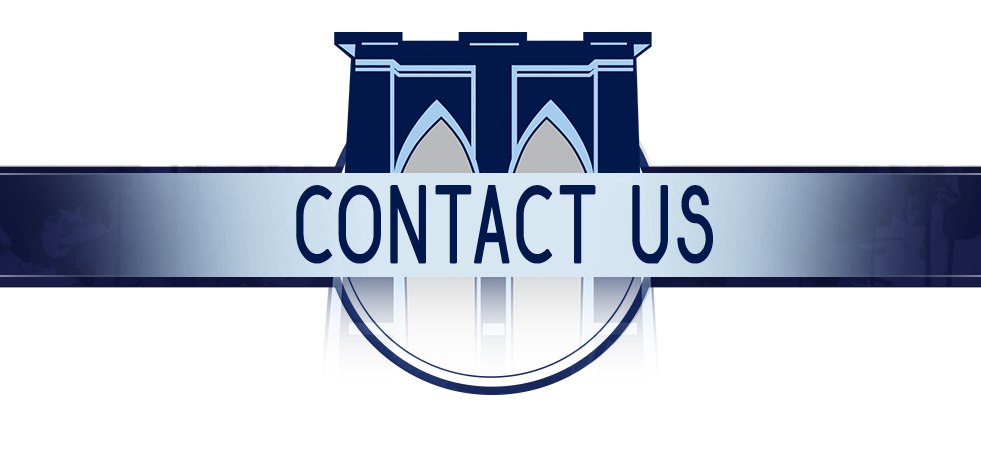 The Brooklyn Cyclones are located at:

MCU Park
1904 Surf Avenue
Brooklyn, NY 11224

For general questions, ticket plans, or group information, fans can call 718 - 37 - BKLYN. Normal business hours are from 9:00 am to 5:00 pm Monday through Friday.

For single-game ticket purchases fans can call 718-507-TIXX, CLICK HERE to purchase online, or visit the MCU Park Box Office Monday-Friday from 10:00 AM-5:00 PM and Saturday 12:00 PM - 3:00 PM (from May through September) and opens on Sunday (Game Day Only) at 11:00 AM. Day of game ticket sales are available at the MCU Park box office from 10:00 AM (Monday - Friday) or 11:00 AM (Saturday & Sunday) until 30 minutes after the last out of the game.

To send an email to our general information mailbox, CLICK HERE.

To contact a specific member of the Cyclones' front office staff, CLICK HERE.