MCU Youth Clinics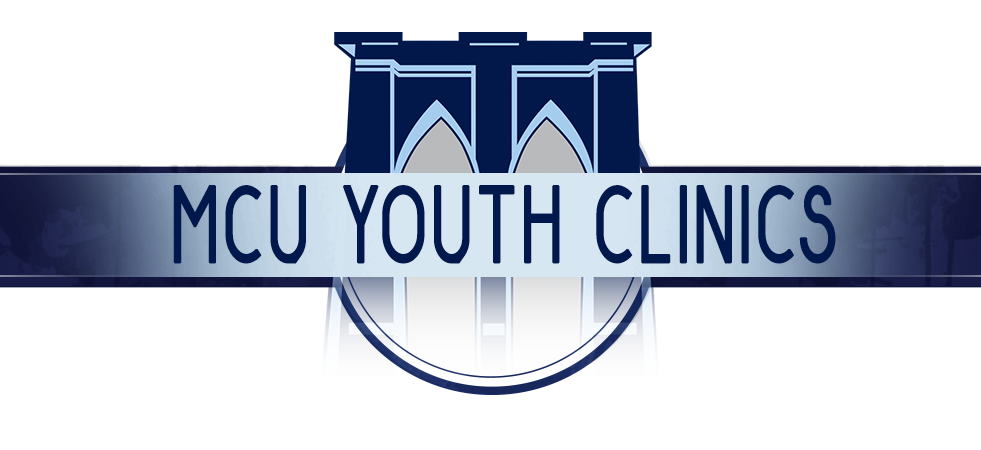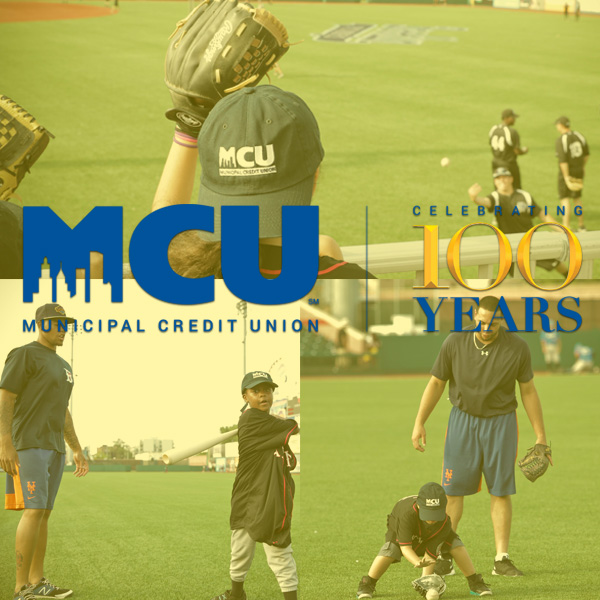 Municipal Credit Union (MCU) will host its third annual MCU Youth Baseball and Softball Clinic Series this summer! The Clinics are open to all children 7 - 14 years of age and are held at MCU Park before the Brooklyn Cyclones baseball games. Current Brooklyn Cyclones players will serve as coaches and lead participants in hands-on exercises including in fielding drills, running, throwing, and injury prevention/ stretching.

The first Clinic of the 2016 season will be on Monday, June 20, which the Brooklyn Cyclones have designated Michael Conforto Day to celebrate the Mets rising star player, who began his professional career with the Cyclones. Clinics this summer will also be held on Tuesday, July 26 and Wednesday, August 24.

Since 2014, hundreds of children and their families from across the New York City area have come to Coney Island to participate in the clinics with great fun and success!

There is a limit of 100 participants per clinic, and participation will be on a first come, first serve basis. Parents/Guardians may be responsible for up to three (3) children participants, but not more than 3. As a participant in the Clinic, you will also receive 4 tickets to that night's Brooklyn Cyclones game, which will be available for pick-up at the Cyclones Will Call window on the day of the game, under the name of the Parent/Guardian listed for each participant.

The Clinics begin promptly at 5:30 pm and we ask that you be there and ready to take the field at when the Clinics begin. All participants should dress appropriately for baseball activity (athletic attire, cleats, gloves, etc.). Participants will not be allowed to enter MCU Park with any bats or other non-glove baseball equipment.

Children are only eligible to participate in one (1) clinic per year and will not be granted multiple entries if they sign up for multiple dates.
PLEASE NOTE AS OF JUNE 6th ALL SPOTS IN THE FREE CLINICS HAVE BEEN FILLED.
THANKS TO EVERYONE WHO SIGNED UP.